Eventi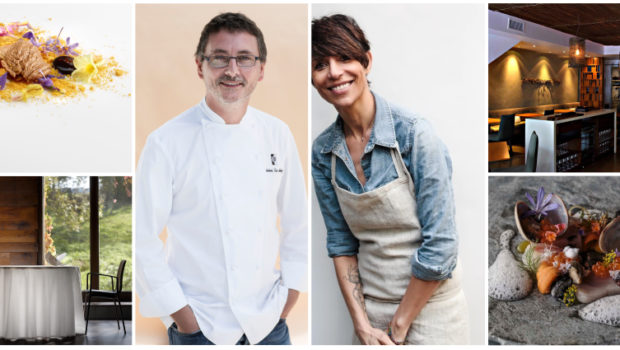 Published on gennaio 17th, 2018 | by admin
0
50 Best BBVA Scholarship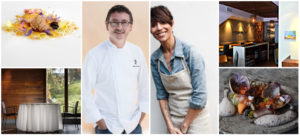 We are delighted to announce that applications are now open for the first annual 50 Best BBVA Scholarship, an exciting new opportunity for aspiring chefs from all around the world organised by The World's 50 Best Restaurants and Banco Bilbao Vizcaya Argentaria (BBVA).
The annual scholarship scheme will identify talented aspiring chefs and seek to develop their potential with the aid of internships or 'stages' in the kitchens of some of the world's best restaurants.
For the inaugural scholarship in 2018, the recipient will be invited to work at Mugaritz in San Sebastian, Spain, and Atelier Crenn in San Francisco, USA over a three month period. He or she will also be flown to Spain to attend The World's 50 Best Restaurants 2018 awards in Bilbao in June, where they will be presented on stage in front of the world's leading chefs and media.
To be eligible for the 50 Best BBVA Scholarship, applicants must be over the age of 18 and have less than three years' experience in a professional kitchen. The three-stage judging process will be overseen by the 50 Best team with input from host chefs Andoni Luis Aduriz of Mugaritz and Dominique Crenn of Atelier Crenn, as well as representatives from BBVA.
Full details of the terms and conditions of entry are outlined on the scholarship entry website.
We would like to invite you to share this information with anyone that you feel is eligible or may be interested in applying for the 50 Best BBVA Scholarship. The first stage of application involves a series of short questions followed by a letter of recommendation from the applicant's current/previous employer, or a current/previous associate of their culinary school.
Students are invited to learn more and apply online via www.theworlds50best.com/scholarship where further details and Terms of Entry can also be found.
Regards,
The World's 50 Best Restaurants
theworlds50best.com