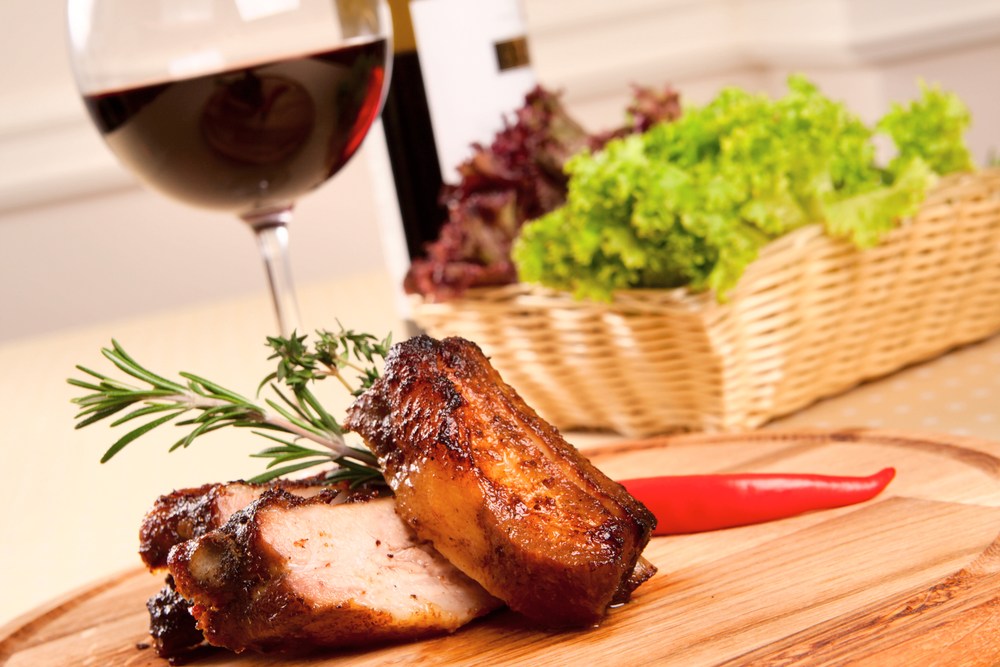 Food and Wine
"FOOD and WINE" vi segnala gli abbinamenti cibo-vino consigliandovi solo prodotti di alta qualità.  In un perfetto abbinamento il cibo-vino debbono essere l'uno al servizio dell'altro senza sovrastarsi. Per non sbagliare, seguite questo appuntamento.
IN ONDA: 4 VOLTE L'ORA, TUTTO IL GIORNO
Scegli dalla lista qui sotto, il piatto che ti interessa e ascolta quale è il vino giusto da abbinare.